Ladies Who Lunch
Fedpress
March 2017
My husband knows her as Perfect Kate. We know three Kates, but only this one looks well-slept and slightly bronzed at all times. This Kate supports charities for illnesses that I have never heard of and wears lipstick around the house.
When I called to suggest lunch, she told me it was a six week wait. Her calendar is filled with fun runs and brunches in trendy cafés the size of my laundry.
---
Three reasons parents are fighting about food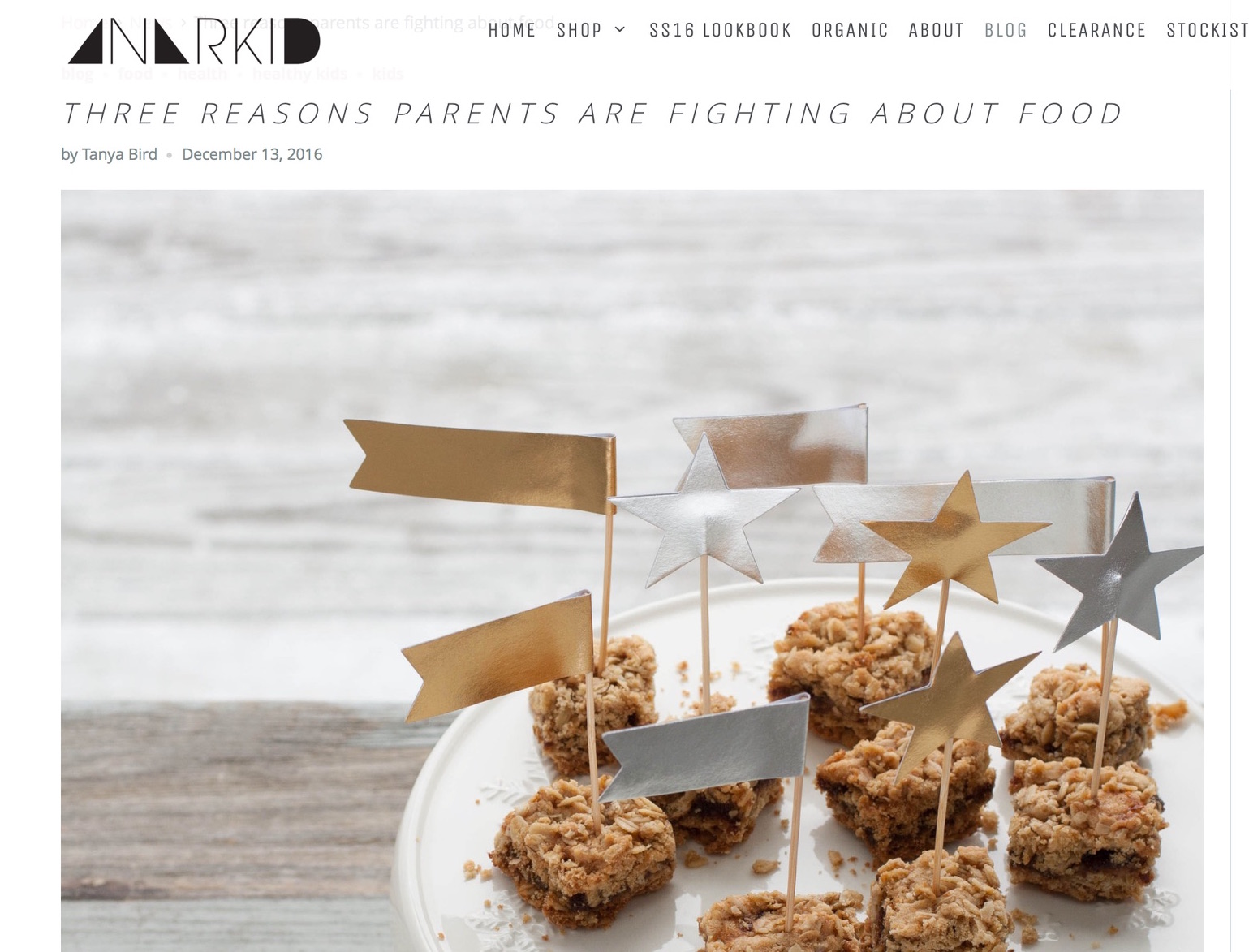 Anarkid
December 2016
Paleo, gluten-free, raw, vegan, wholefood, sugar-free, or is it fructose-free? Is dairy essential or harmful? Why are legumes in the 'foundation layer' of the Healthy Eating Pyramid and condemned by paleo advocates? When did choosing an oil to cook with become harder than buying a pair of shoes? Hallelujah to fats making a comeback, but you'll need to do a short-course in order to navigate them.
If you are stressed and confused about what foods your child should be eating, you are not alone. Here are three reasons why parents are divided on food.
---
The art of studying with children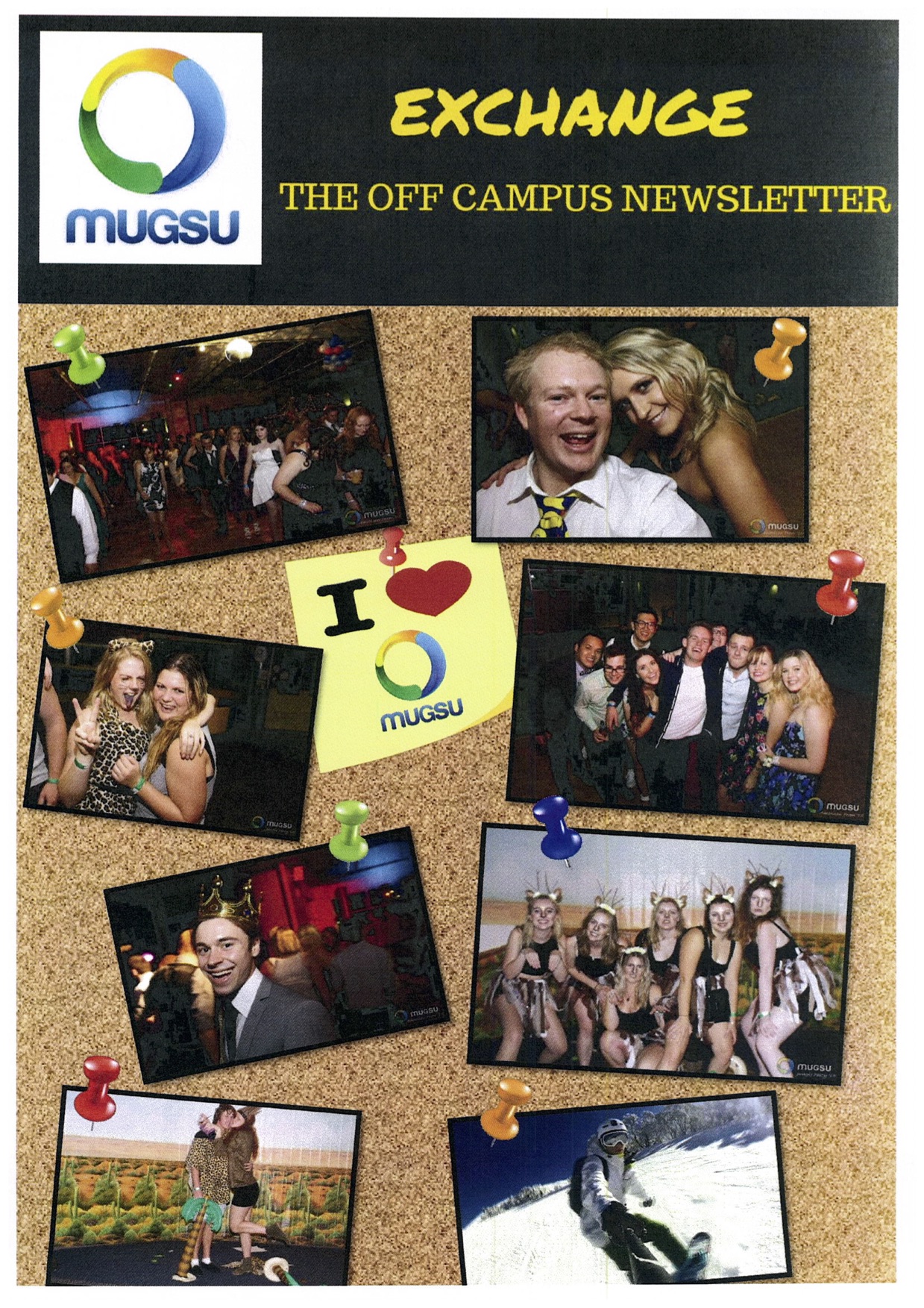 Exchange
July 2015
I have three boys aged five and under. People often ask me how I have the time and energy to study while keeping the asylum operational (ok, I added that last bit). The truth is I don't. I snatch time when the opportunities arise and I maintain a high sugar diet which enables me to function in short bursts. I believe that we are all capable of finding time for things that are important to us. It is not always easy, but it can be done. I knew when I stepped away from my job, to raise a small army of boys, that it was the perfect opportunity for me to implement a career change. I knew I needed a wider skill set, and I knew the only way I could manage it was from home.
---
Meet off-campus student Allie Golotta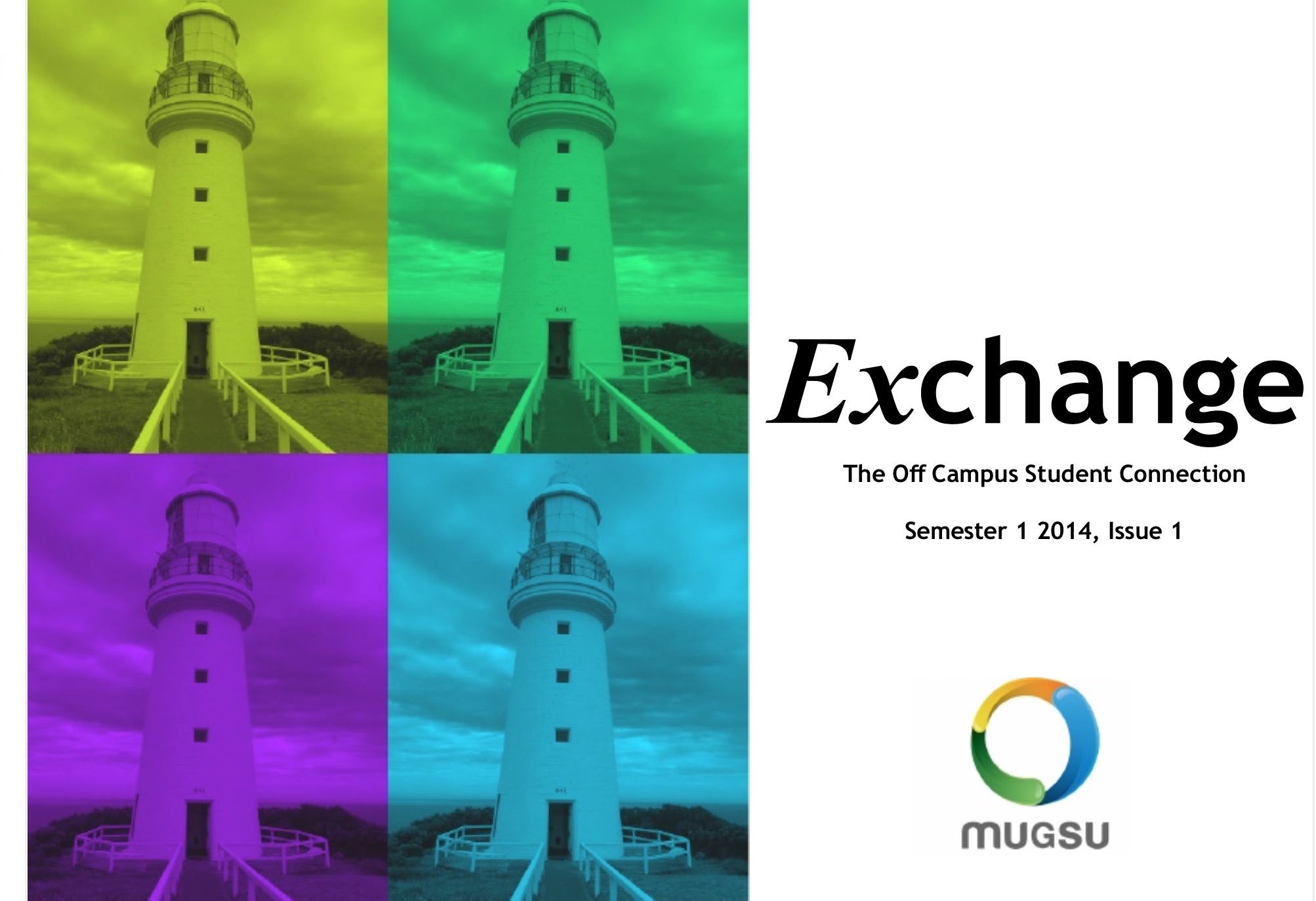 Exchange
March 2014
The Off Campus student is elusive. Eternally absent, but always listening. You might find them lurking on the discussion boards of Moodle, or see them emerge from the shadows at exam time. These ambiguous creatures are shrouded in mystery. Yet if you shine a light upon them, you will discover a vibrant individual behind every user name.
This issue we welcome to the spotlight, Off Campus student, Alexandra Golotta. But you can call her Allie.
---
A new breed of rescue dog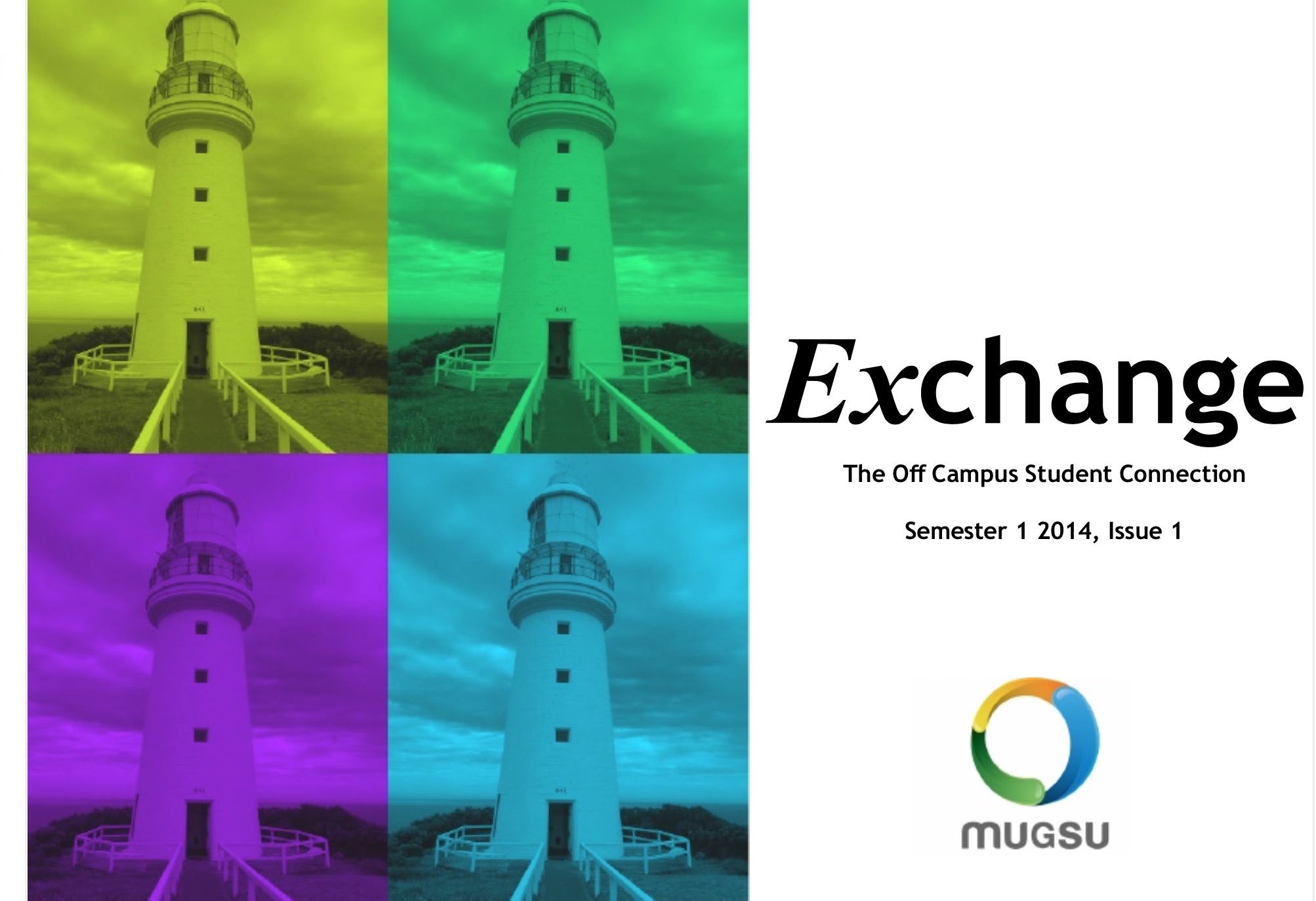 Exchange
March 2014
The dog traffic is heavy on the lawn of the Lost Dogs Home. The warm grass outside of the adoption pens is littered with wagging tails. There are almost as many volunteers at the Lost Dogs Home as there are dogs. The furry residents receive daily walks and long cuddles in the sun. Every dog is healthy, of sound temperament and ready to go home.
Today, long time resident, Humphrey, has been placed on hold. It is not a guaranteed home, but it is official interest in the chocolate Labrador whose only 'vice' is his excitable nature.