The Companion Series
---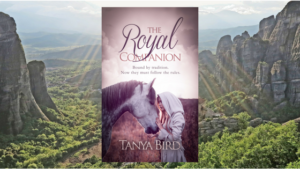 The Royal Companion (Book 1)
– Shortlisted for The Woollahra Digital Literary Award 2017 –
Bound by tradition. Now they must follow the rules.
Syrasan is a Kingdom with a complicated political history and longstanding traditions. Companions are the Kingdom's most beautiful and educated women – possessions of Syrasan's Royal men. Aldara is sixteen years old when she is sold by her farming family to the obnoxious Prince Pandarus as a gift for his younger brother, Prince Tyron. While initial encounters between the troubled war hero and his reluctant companion are awkward, their connection is immediate. But they are soon reminded by those closest to them that there is no place for love between a prince and his Companion.
Set amid grief and war, The Royal Companion is a heart-warming love story about what it means to give yourself over to another.
Available as an eBook or paperback. Simply click on your preferred retailer below.
---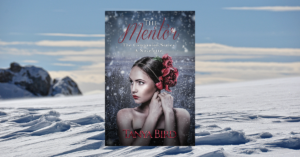 The Mentor (A Novelette) 
Hali is about to play a dangerous game.
The Companion's worst fears are realised when she is woken in the middle of the night and told that she will be leaving Archdale. Having grown bored of his Companion, Prince Pandarus is handing her over to the formidable King Jayr of Zoelin. Forced to give up her life and the people she has grown to love; she must now mentor the women sold into the newly formed Companion trade. Can she find a way to survive the foreign life and the capricious man who now owns her?
This short read is part of The Companion Series and is free for my readers.
Join my readers mailing list here to get your free copy now.
---
Book two in the Companion series, The Common Girl, is due for release in September 2017. If you would like to get FREE advanced copies of all my new releases, then click here to find out how.